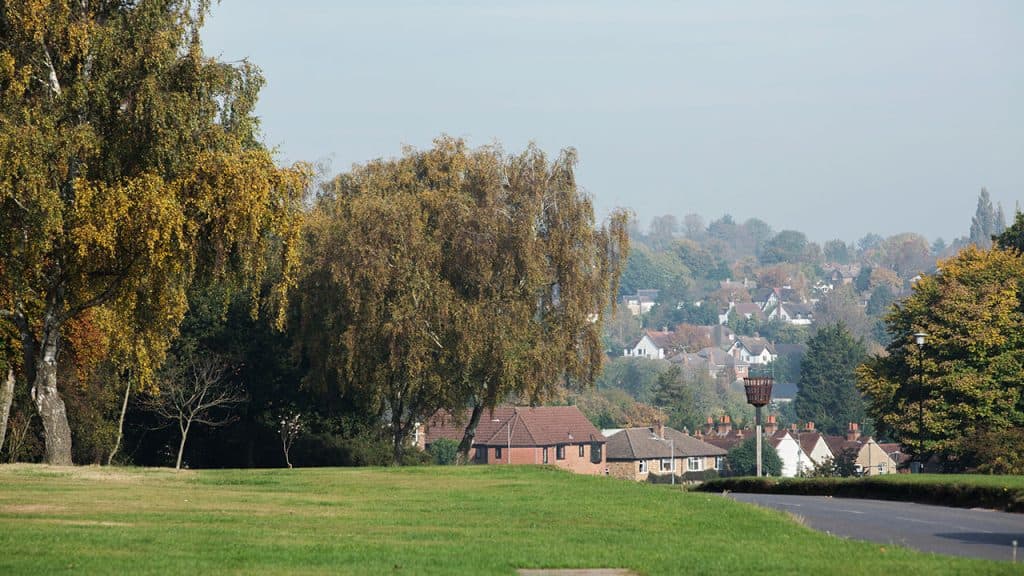 Join us for Pimms & Prosecco!
Join us at the St Peter's Feast on Saturday 24th June for a day of family fun
We're delighted to be hosting the Pimms & Prosecco tent at this year's St Peter's Feast on Gold Hill Common. This annual event which raises funds for local causes promises to be a great day for all the family so why not pop down, say hello to us and have a great day out. We look forward to seeing you!