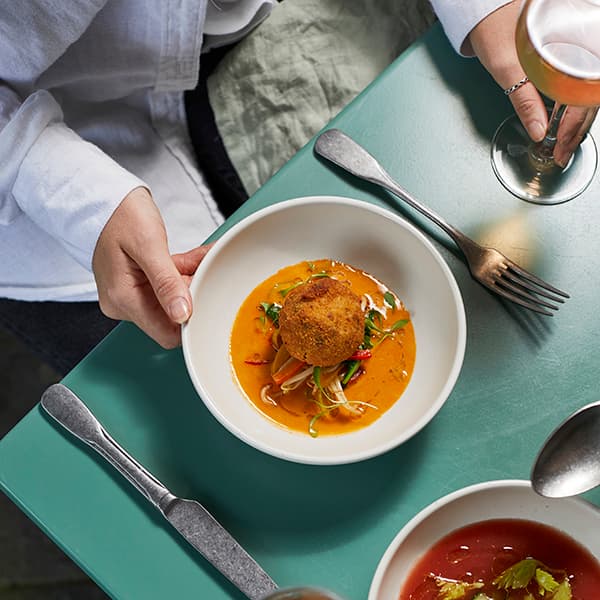 The Lunch Club…
For a limited time only, we will be launching our new lunch set menu, available Monday – Friday, 12-6pm* across selected Heartwood Inns…
Whether you pop by on your lunch break for little time to yourself, or gather a group of friends to catch up over delicious freshly prepared dishes alongside a glass of something rather lovely, our new lunch offering 'The Lunch Club' is sure to be a hit with you and your guests. 
Did you know that we have been awarded the top 3 star rating from The Sustainable Restaurant Association? We couldn't be prouder of our achievement so we plan to change the dishes on The Lunch Club menu on a monthly basis to celebrate delicious seasonal ingredients – sourcing sustainably and with the seasons is something we live by.
This August we celebrate the tasty tomato, full of flavour and showcased in a number of our lunch dishes. This menu is sure to be a hit so be sure to book ahead to avoid disappointment. 
Enjoy!
*Available at selected Heartwood Inns including The Jolly Farmer, The British Queen, The Britannia, The King's Arms and The Oaks. Available for limited time only. Cannot be used in conjunction with any other offers or promotions such as the summer rosé promotion.